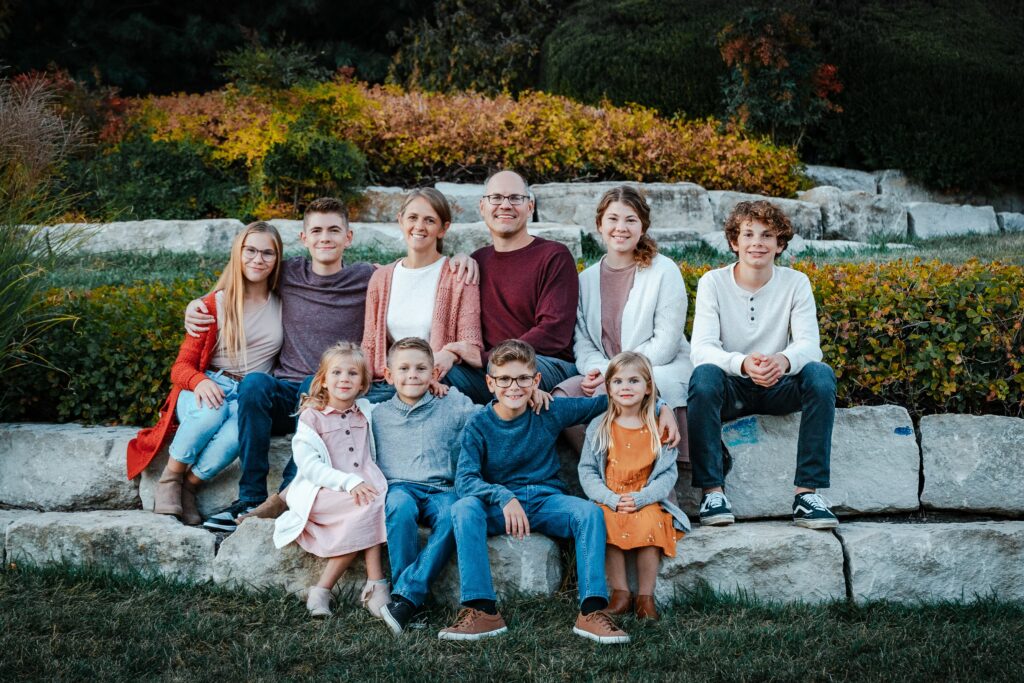 Emch Fundraising, LLC is a small family owned operation in business since 2004. Prior to starting Emch Fundraising, Brandon assisted clients for over six years with financial and accounting matters as a CPA. Then, God provided the opening to start this family business and the leap of faith was taken. It has been a pleasure to help organizations and young kids reach their goals, and a blessing to work alongside his wife and growing family.
Our goal is to help you help yourself. We start with top notch service oriented people. We add time-tested, high-quality products along with a great profit for your group. Truly at our core is a priority to provide excellent service to every fundraising organization we help. Our service standard is Luke 6:31 And as ye would that men should do to you, do ye also to them likewise. We believe our personal, hands-on, competent and friendly service will leave you a very satisfied customer. And we believe our product lineup is unmatched in uniqueness, quality and taste!
In fall 2019, Greg Hamm joined the business and many of you enjoyed seeing his friendly face. It was a joy to work alongside Greg until he took a mission-oriented position working at Youthfront, a ministry serving youth. In fall 2021 Ryan Braker come on board to help me serve our wonderful customers with delicious fundraising products - and we are truly blessed to do this!
Despite the tough climate of 2020, the Lord has been gracious and we remain in business to serve your group and help you reach your goals.
We thank each of our group leaders and organizations for the pleasure of working with you over the past years.
Please know that we remain excited and committed to offer an exceptional yet simple program to groups, teams and organizations that are in need of a vehicle to help reach their fundraising goals.
Christmas 2021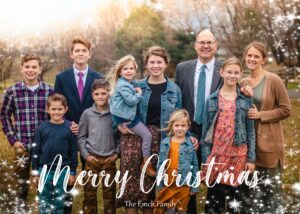 Christmas 2019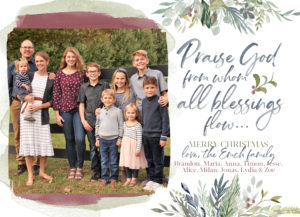 Christmas 2016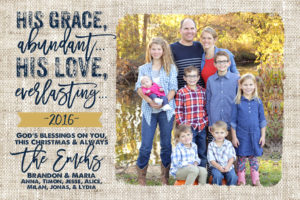 Christmas 2015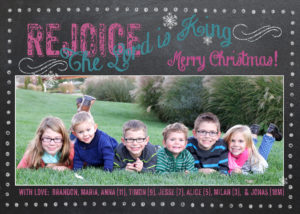 Christmas 2011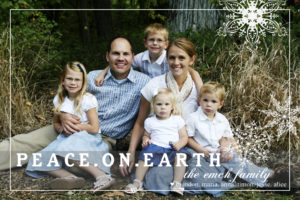 Christmas 2007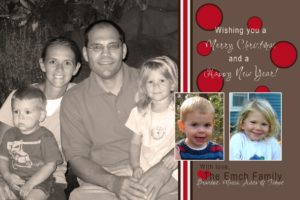 For more information about our fundraising options and products, please view these resources: