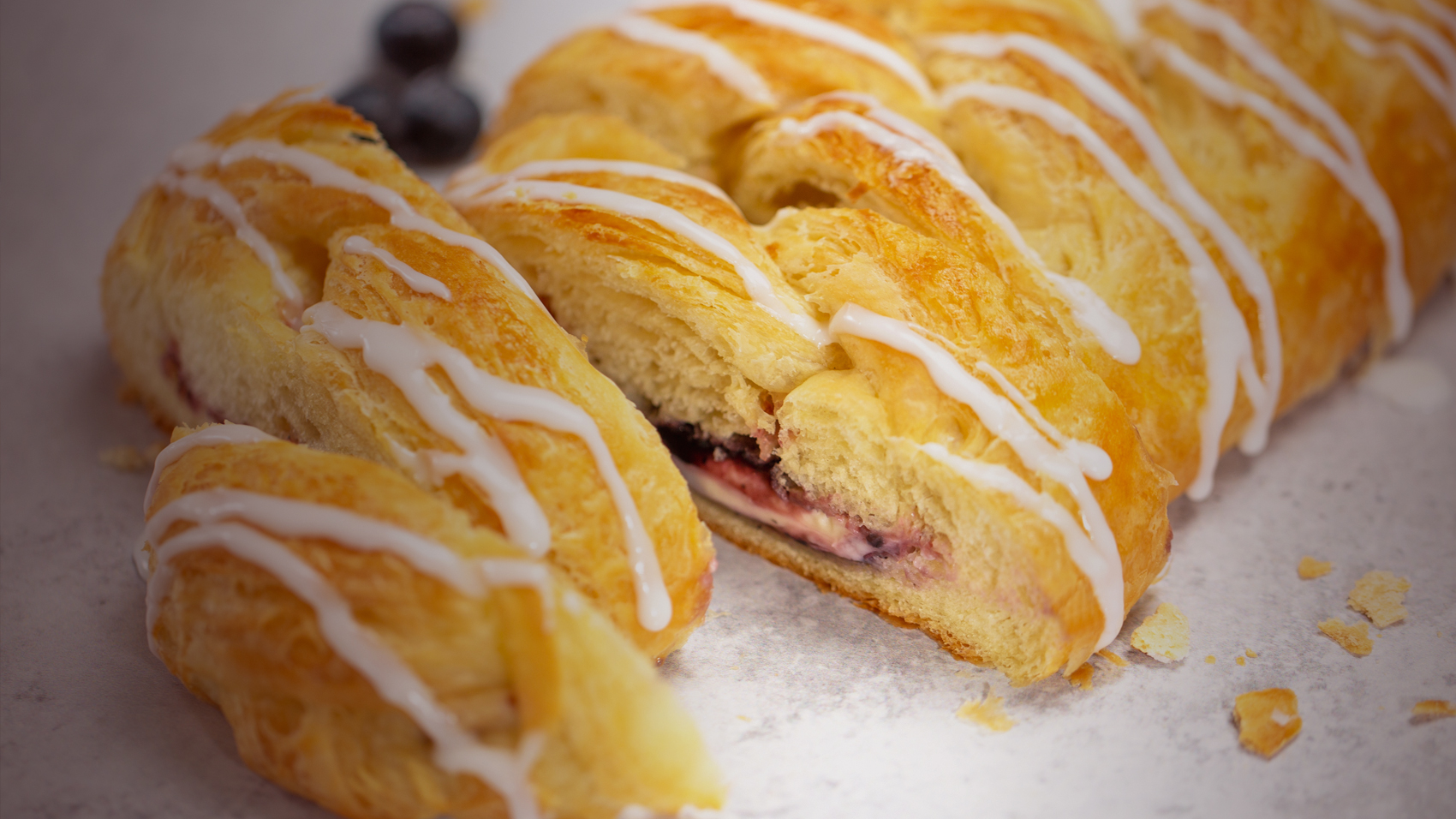 Easy Fundraising Ideas - Butter Braid Fundraising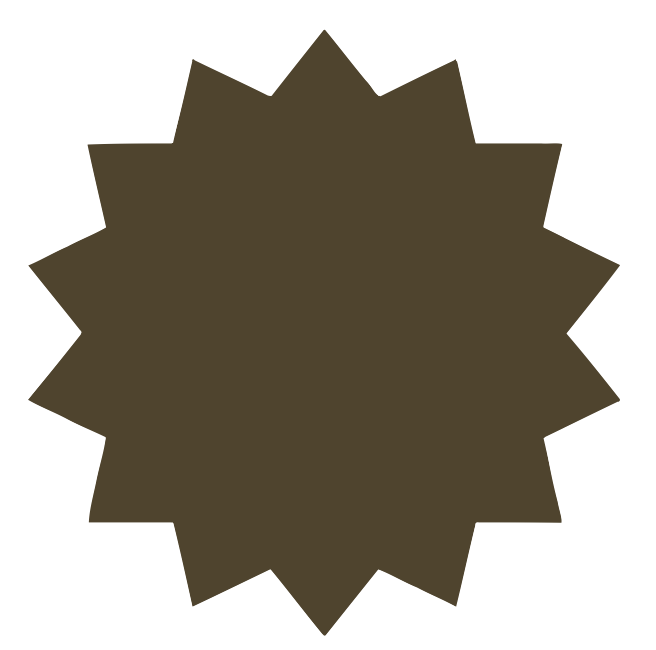 Supporters can now pay electronically with Online Ordering
A sweet and simple fundraiser
Run a group or school fundraiser with your school, sports team, nonprofit, or group. You'll raise money and your supporters will get to experience our delicious products.
Earn a terrific profit
Raise money quickly & easily by earning up to 46% on each item sold!
We have helped groups raise over $7 Million in profit!
COVID-friendly Fundraising!
Our Online Store lets you sell and collect money remotely. Customers simply add items to their cart and pay digitally. Combined with our pre-sorting service and Curbside Delivery, it's a win-win solution!
Here's what our customers are saying…
From the order tracking tools that were already setup for us, to the delivery driver providing the order sorting by person, it was the easiest fundraiser to conduct!
Everything was spot on. Nothing could have been done better! Fantastic service, great products, excellent support. What more could a sponsor ask for!
We are a small group, but were able to make big profits. The products and Emch team are wonderful!!
Quick – Successful – Profitable. We are now able to purchase new uniforms with over $4,000 profit!
Excellent fundraiser! Brandon was great to work with and his service made the program easy and profitable. The products are easy to sell and having samples at the fundraiser kick-off was a great way to introduce the product.
We use the Butter Braid fundraiser every year. The products sell easily and the whole process is so simple. Emch is easy to use and the service is excellent.
Fantastic fundraiser and products – our best fundraiser every year – people start asking a long time before the fundraiser even begins!
It is always a breeze! They are efficient and helpful; they do most of the work which makes it great for me as the coordinator! It's always a pleasure working with you all!!
Excellent fundraiser…it is the easiest fundraiser that I do! This is my 22nd year teaching and I cannot imagine life without this fundraiser. Not only is the product fantastic, I appreciate all of the help through the whole process!
Mr. Emch: I wanted to say a BIG thank you for the fundraiser this year (average profit over $100 per member). Our customers are very pleased with the products—we'll do again next year.